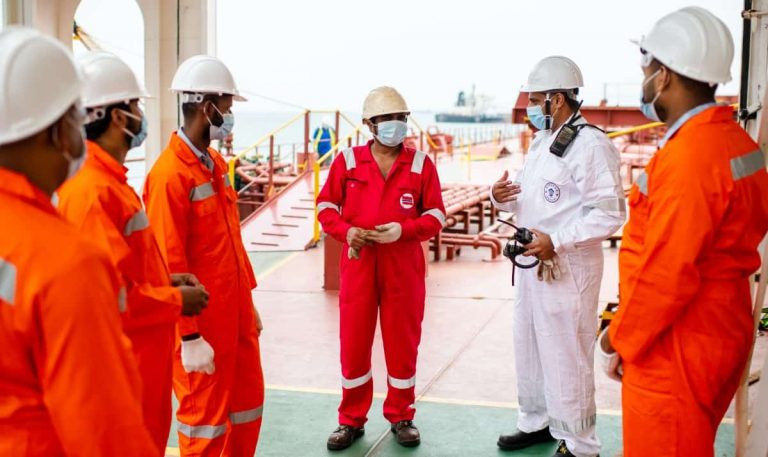 Operation and basic maintenance
Avoid common mistakes and make sure you follow good practice, this training is for Masters ,  Officers and Engineers:
Operation

Maintenance
Easy fixes
Hatch Covers is expensive equipment that can be easily damaged

Repairs done properly will make the drydock budget worth it. Don't spend on unnecessary spares and repairs. 
The times have changed and rubber replacement is not the only thing to do. Actually it could be the only thing not to do!
Every day counts when in shipyard.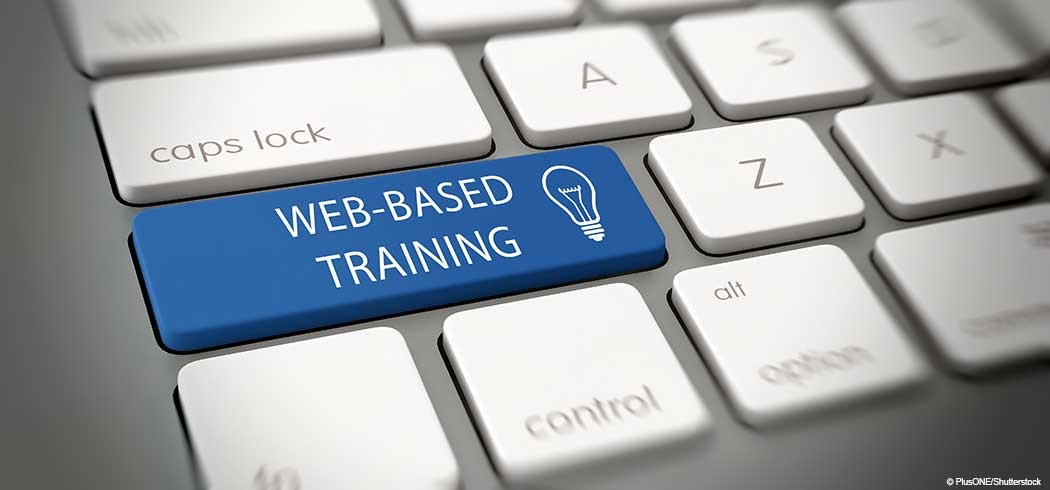 Get your crew certified for Rightship and other regulating bodies easily!
Fast, reliable and verified training solutions.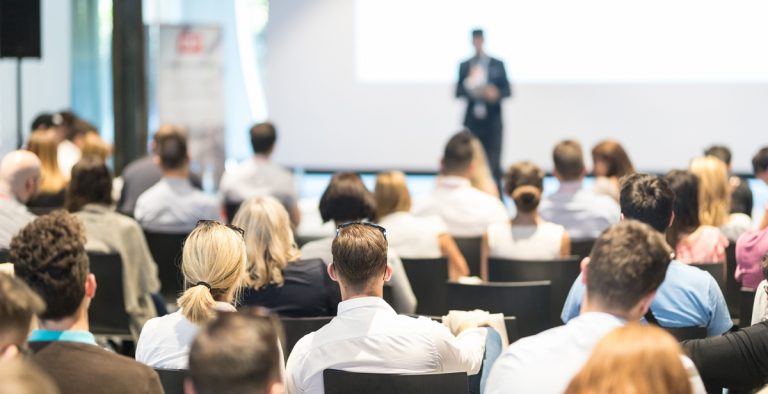 Master classroom sessions
Understand the implications of your repair decisions. Prepare well in advance and gain in time and money.
Use our exprerience for your benefit.
Need Help With Hatch Covers? We Are Experts!