Steelwork, Tightness, Operation
25 Long Years Of Hatch Cover Excellence With Quality At It's Best!
Since 1995 we have been working with leading manufacturers in all aspects of the product lifecycle. From design and Class approval to failure analysis and improvement proposals for enhanced user experience.
And we are not alone. With a wide network of global and local suppliers we strive to provide a total "peace of mind" experience when it comes to Hatch Covers
We are following industry standards and produce reliable parts for your equipment.
Cast or machined parts according to makers drawings with fast delivery time. Most standard spares are in stock and ready to ship immediately to your vessel.
Only branded and top quality original spares for your most precious part of the hatch covers. Any reduction of quality in this are is usually paid dearly in the near future.
Reliable testing equipment for checking weathertightness to save you from unpleasant surprices.
The only place where you'll get the perfect solution for your Hatch Cover needs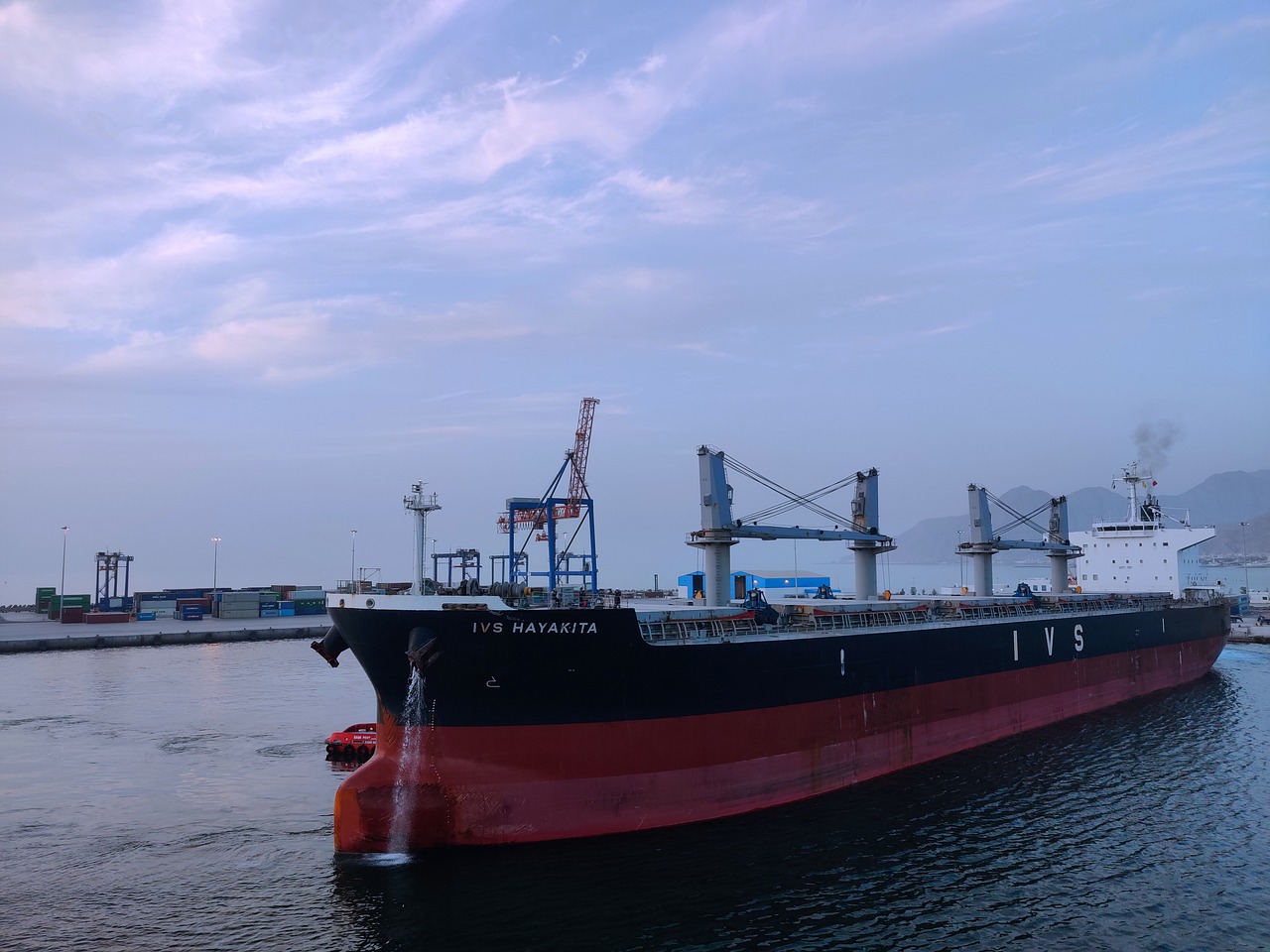 Emphasis on weathertightness to keep your precious cargo dry.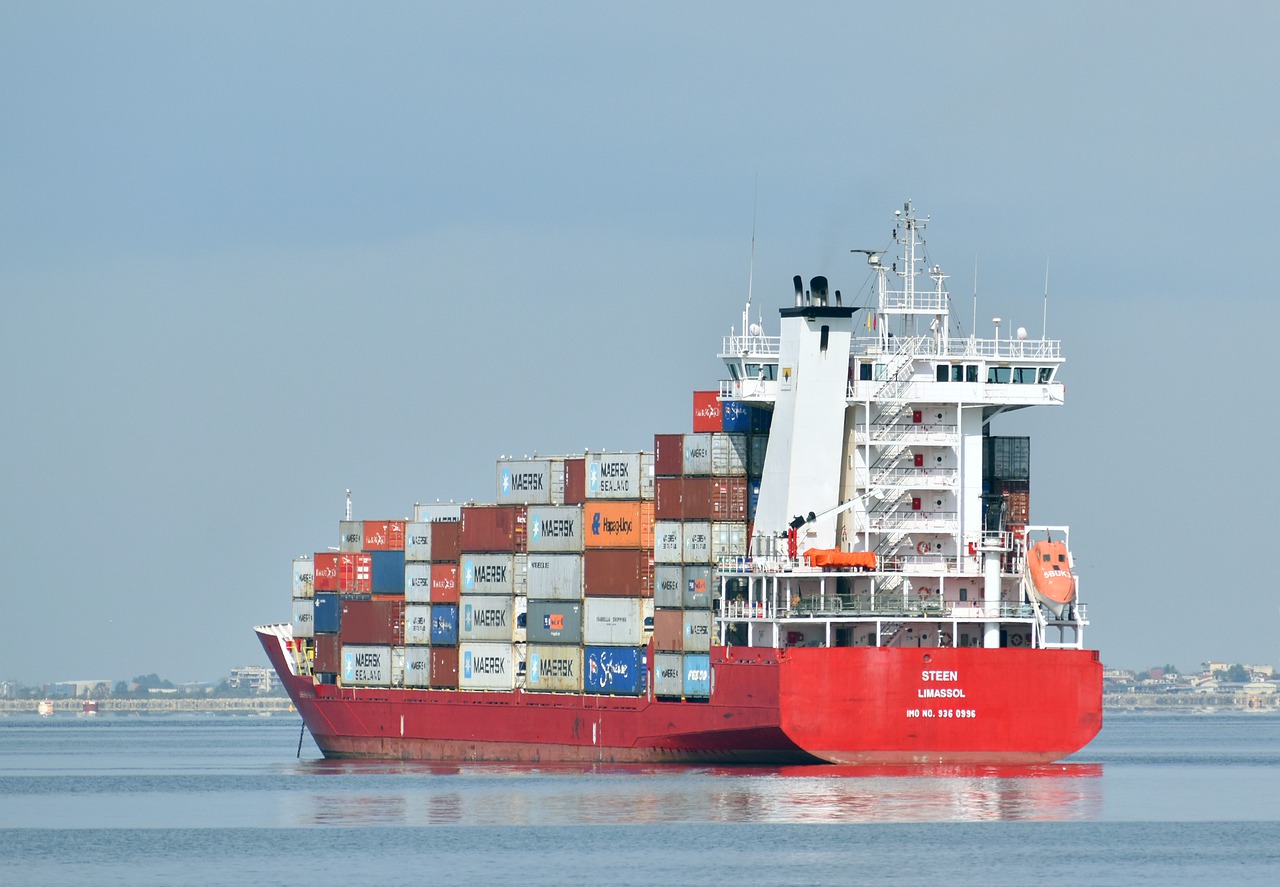 Emphasis on steelwork repairs to keep panels flat and strong.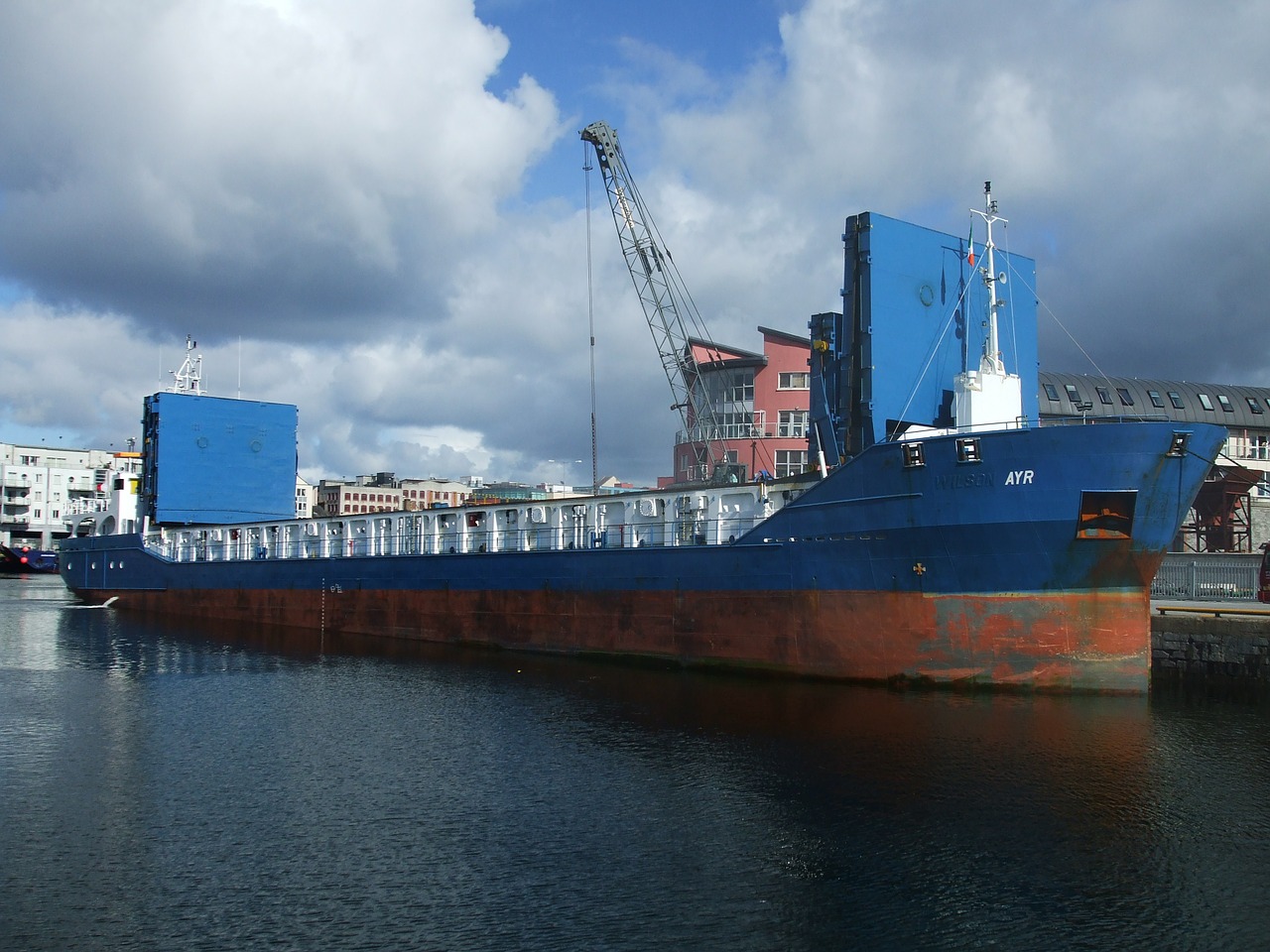 Emphasis on mechanical links and hydraulic system to keep operations fast and smooth.
Need Help with Easier Hatch Cover Solutions? We Are Experts!